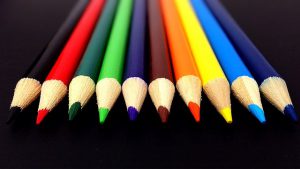 Application & Registration times at École Seaforth during the month of February, 2018 will be: 9:30 to 10:15 am 11:00 to 11:45 am 1:15 to 2:45 pm.  NO APPOINTMENT IS REQUIRED AT ÉCOLE SEAFORTH ELEMENTARY.          
Please visit Burnaby School District for forms and complete information regarding applications and registrations.  During the month of February 2018 all Burnaby Schools will be accepting Student Applications and Registrations for the 2018-2019 school year.
February 20, 2018: Parent Information Evening for Parents of Kindergarten Student with Special Needs.
Quick Connect: